A day to remember. It's my first time working as volunteer. It's an event hosted by puppy.com.my and sponsored by Purina One!
Reach there about 7.30am to help on the setup of PAWS booth. Then continue with the selling of some products (everything goes back to the shelter). I've also been chosen to represent PAWS to walk around to collect the donations! *Proud me*
Together with Amber, the smart Golden Retriever which could dance!
Walking around collecting donations~
Collecting donations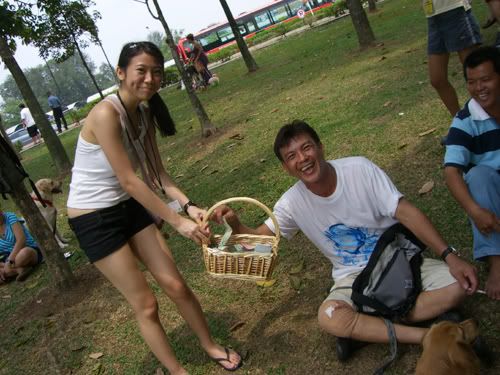 Another donation!
Little boy with a good heart donating
Amber working hard with her work
Volunteery work to sell merchandise
Merchandise for sale at PAWS booth
More teddies~
Key chains, fridge magnet...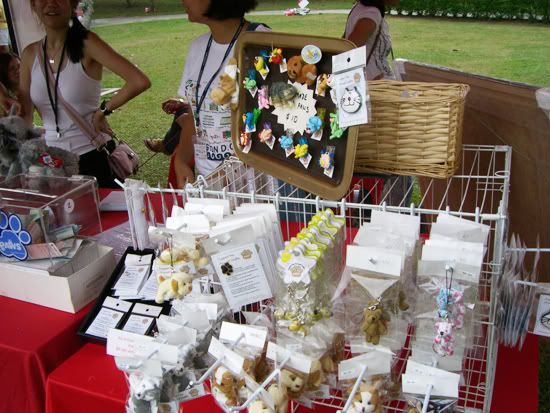 Nice stones for sale
Posing with Amber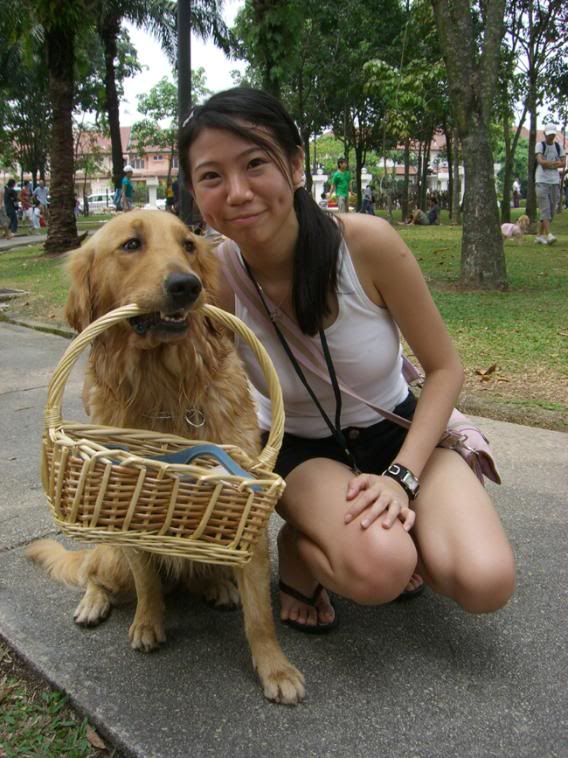 Wow..thats' lotsa money!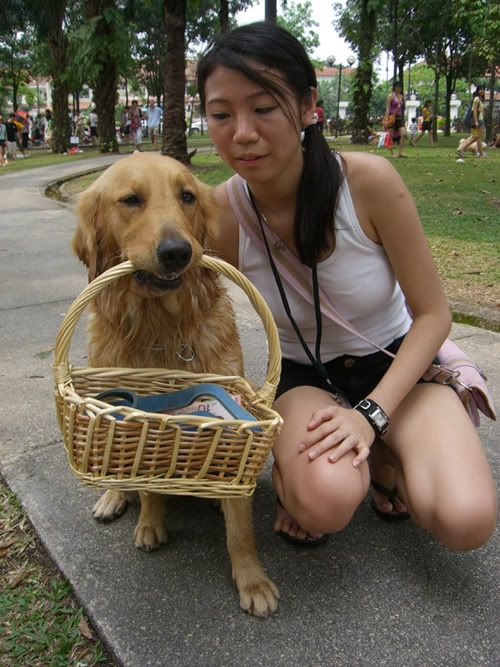 After collecting the donations, photos time!
Collecting donation from Purina One on behalf of PAWS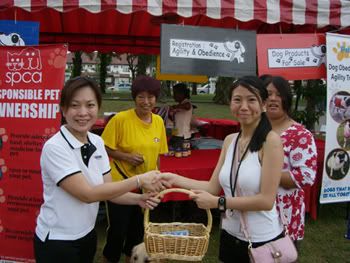 SPCA representative collecting the donations from PAWS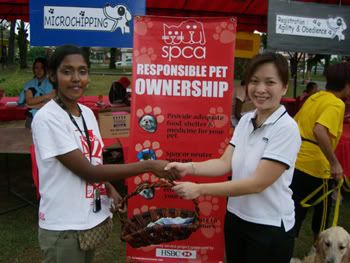 Me donating the dog food i won from Purina One 30 days challenge dog food to Purina One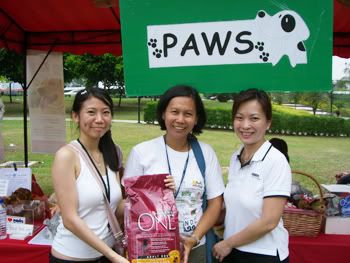 Cool guy visiting PAWS booth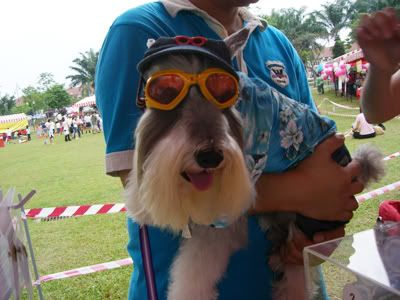 Zoom in of the cool guy
My PAWS volunteery tag
Back home with my baby gurl